Check the available modules and choose the ones you need!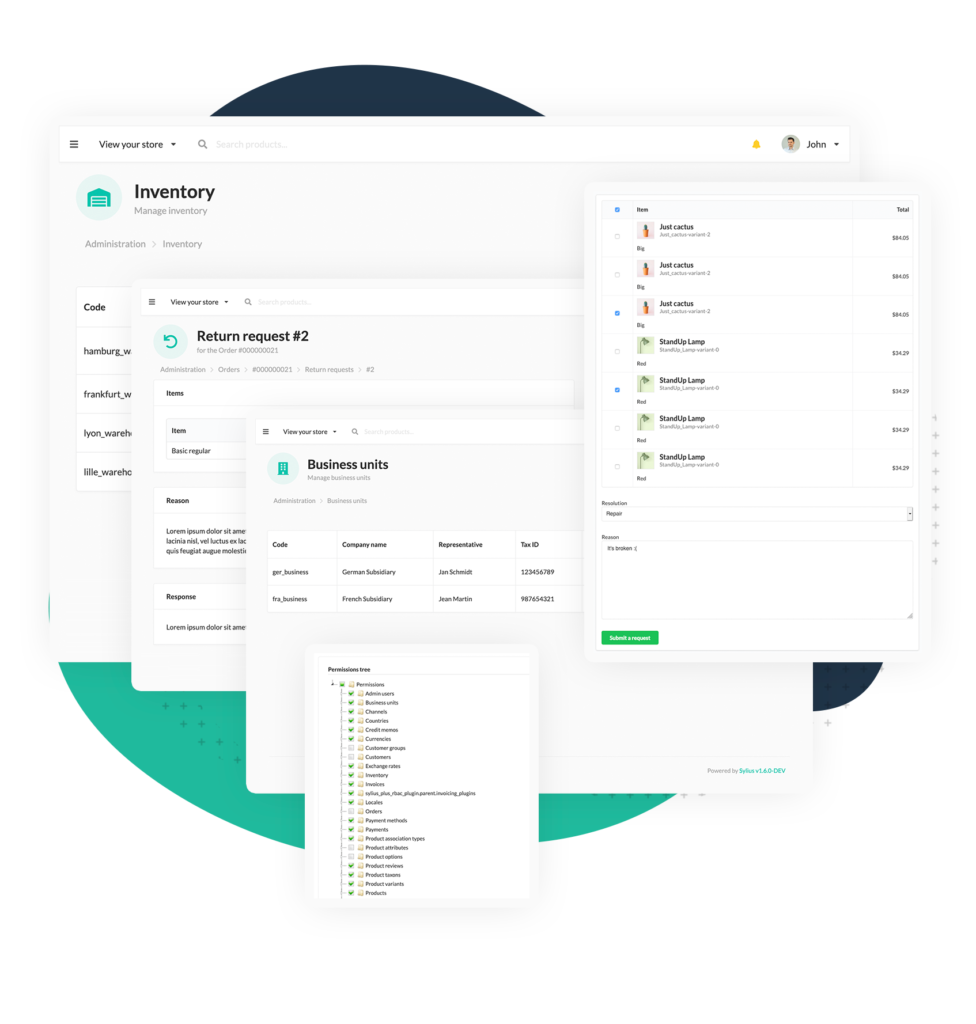 Sylius Plus allows you to operate internationally from multiple legal entities or business units. Then restrict access to channels to specific administrators and separate customer accounts across channels.
Improve the Customer's experience when returning items. Allow them to request returns from their "My Account" section, and let your staff review it in the back office panel through a customizable process.
Ship from the most optimal source. Track product availability in multiple locations. Fulfill your orders partially in case of stock shortages. Includes an integration layer with your Enterprise Resource Planning (ERP) or Warehouse Management System (WMS).
Acquiring new customers is an ongoing activity but do not underestimate the value that your existing customer base can bring. Sylius Plus comes with a loyalty points system that helps you generate more business.
The RBAC module is crucial for growing companies with employees that have different access levels, as it provides an enhanced level of security. With this module, store owners can implement adjustable access restrictions based on employee positions, ensuring proper protection and safeguarding sensitive information within the Sylius Plus platform.
Partial Shipment module feature that enables the efficient handling of orders with multiple items and different shipping requirements. It allows merchants to split a single order into multiple shipments, ensuring each item is delivered separately based on its availability or specific customer preferences. This module enhances the flexibility and customer experience by reducing delivery times, and providing accurate tracking information for each package.
B2B features a set of functionalities dedicated to the B2B business model. It includes organization management options, enables quick shopping for wholesale orders, and improves search engines. B2B module makes order management more efficient with dedicated features to create and customize customer orders and make changes or reorder with a few simple clicks. You can also create tailored pricing lists for specific customer groups, adding products and setting individual prices for each.
This module offers a simple solution to increase your online store sales by allowing users to complete the ordering process on one page of the store. With this feature, you can displays on one page all elements of a standard checkout such as billing and shipping address, shipping options, and payment information. Simplifying the checkout process will help you to increase the conversion and reduce the percentage of abandoned carts!
Battle-tested

in production of complex projects
Here at Adeo Web we strongly believe that marketplace economy is the future, and developing it is a big part of our long term company strategy. To build the TROBOS project we were looking for a flexible headless eCommerce platform to extend our tech stack, and found Sylius.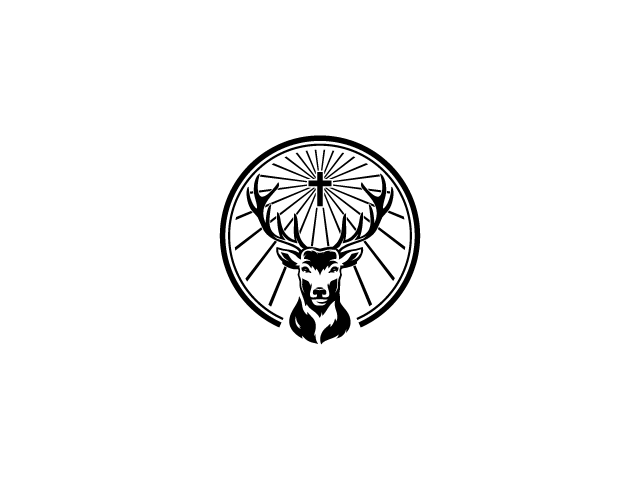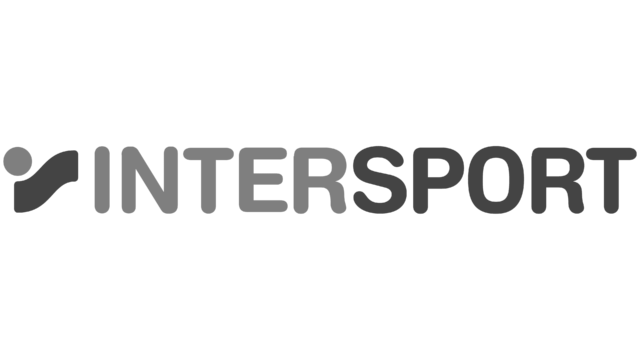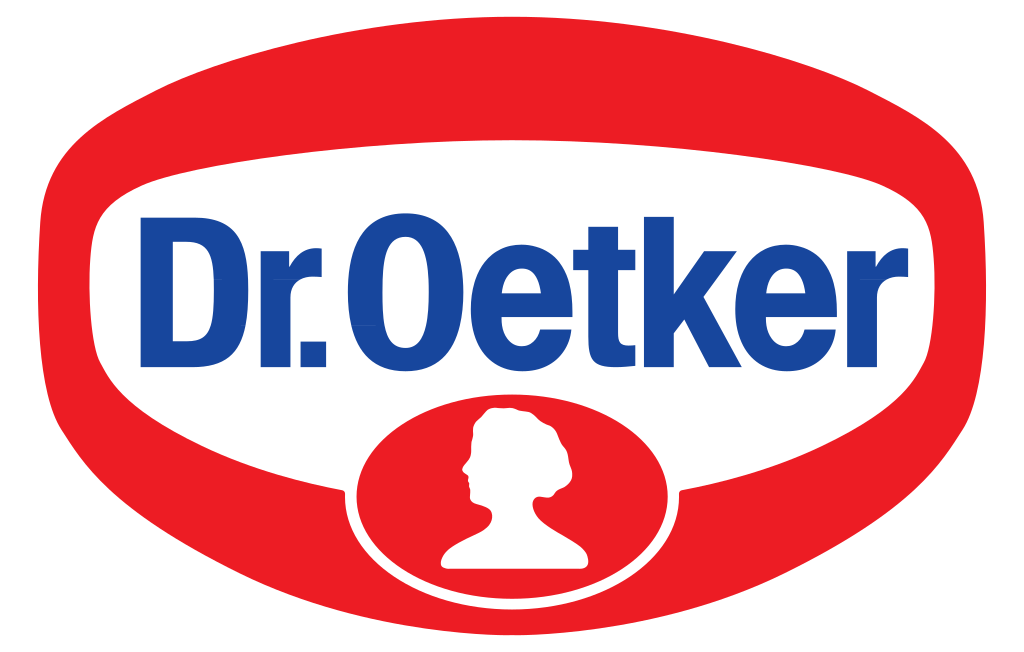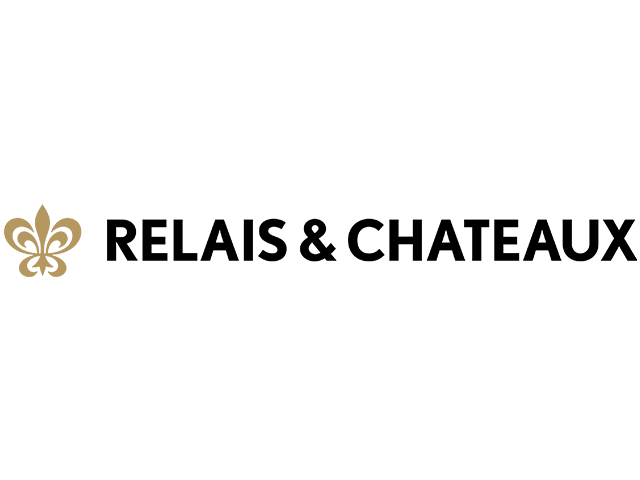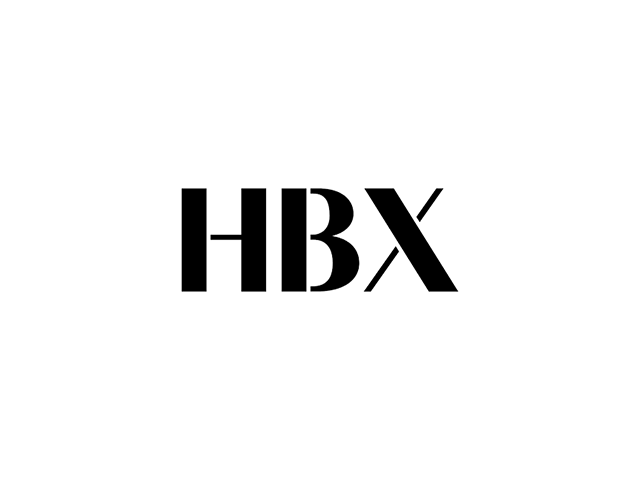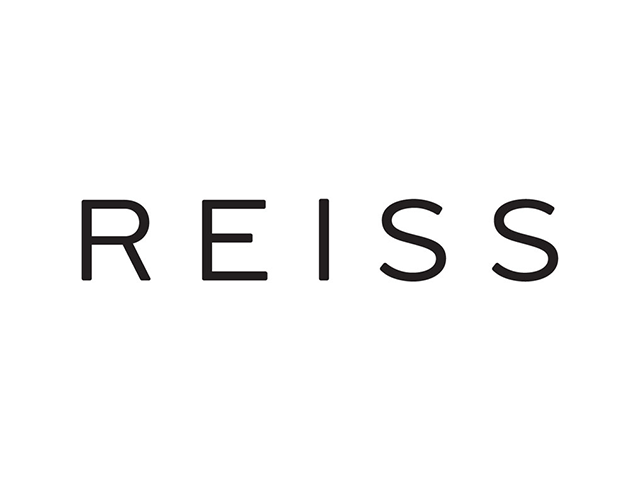 Sylius Standard

Free / On your own

Standard features
Enterprise-grade features:
Advanced multi-store
Advanced user permissions
Returns management
Multi-source inventory
Partial order fulfillment
Admins per channel
Loyalty system
Multiple pricing lists
Advanced search feature
Single page checkout
Organization management
License
MIT
commercial
Support
community
SLA-backed
Dedicated Customer Success Manager
Project Success Assistance (optional)
Influence on the product
🚀

🚀 🚀 🚀 🚀

🚀 🚀 🚀 🚀 🚀
Distibution
self-hosted
self-hosted
Response times
no response guarantee
1 day response time
Get a live demo
Sylius Standard
Free / On your own
Enterprise-grade features:
Advanced user permissions
Partial order fulfillment
Support
community
SLA-backed
Dedicated Customer Success Manager
Project Success Assistance (optional)
Influence on the product
🚀 🚀 🚀 🚀 🚀
Distibution
self-hosted
self-hosted
Response times
no response guarantee
1 day response time
Can't decide which edition is the right for you?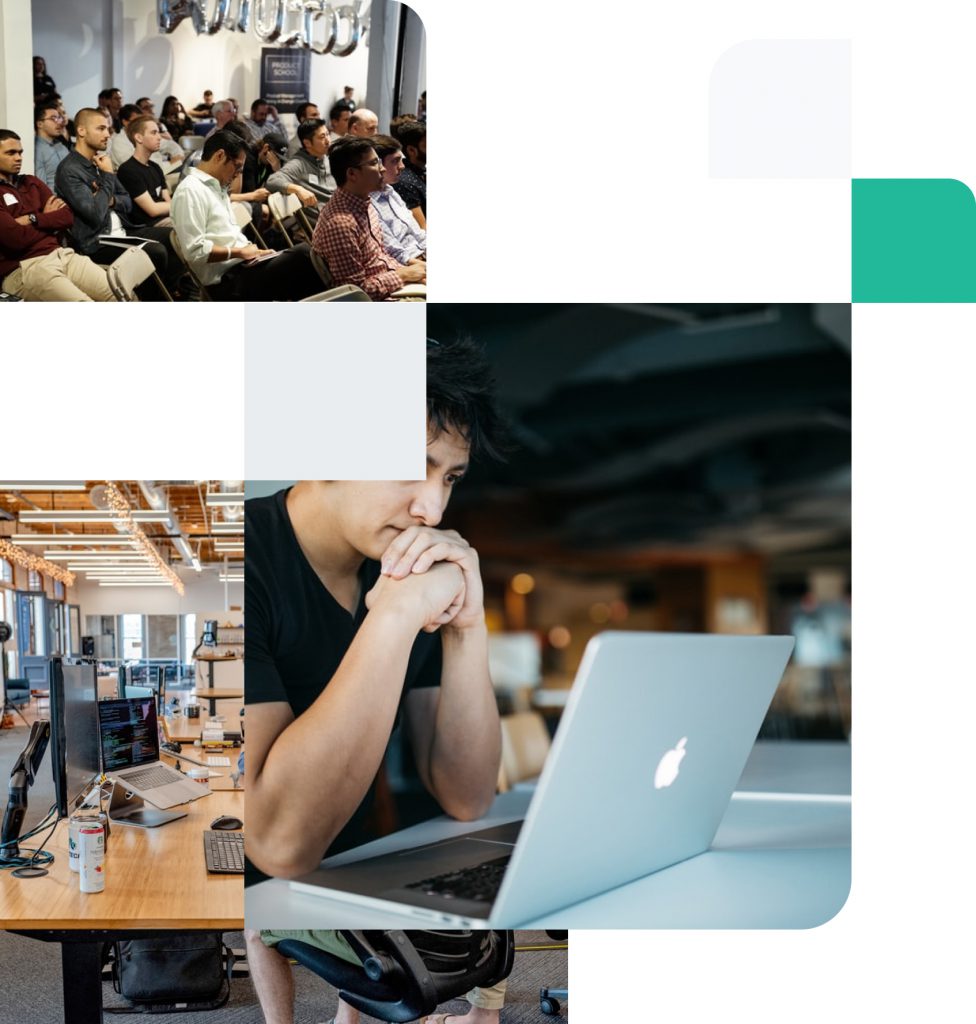 Your optional

Project Success Assistance
Trainings
Learning a new technology can take time. It's worth it and there are ways to speed up the process. As part of the Project Success Assistance, we can train your team and tailor the program to your project's specific needs.
Workshops
Every project comes with unique challenges. Our workshops can help you translate business challenges into technical solutions, layout a migration or customization plan, and remove roadblocks during the project.
Ongoing Team Coaching
For strategic projects, our experienced coaches are available for code-review, problem-specific calls, and can join your planning sessions to provide the core insights.
Audits and health checks
The timeline around go-live is exciting and critical for every eCommerce project. Whether you worry about the big day or want to verify the work already done, we deliver health-checks and audits that minimize the risk and optimize the projects for the long-term.
It's an annual subscription based on the Gross Merchandise Volume (GMV) you make through Sylius software. To get a precise estimate, ask for a quote.
Sylius Plus is installable as any other Composer package and distributed via Private Packagist. Your internal IT or implementation partner can install it for you.
Our amazing community is providing support on various channels, like Slack, StackOverflow, and GitHub but there is no guarantee of timely response, nor its quality. Sylius Plus gives you access to our excellent technical support provided by the creators of the framework themselves with the Service Level Agreement, which means you can always expect the highest quality answer on time. We are there for you.
It's possible but depends on the customizations you have applied to your project. In order to figure out the most cost-efficient way to upgrade, schedule a call, and get FREE advice.
Yes, once you purchase Sylius Plus, you have full access to the source code. Developers have full freedom to customize it to meet your unique requirements.
A Customer Success Manager is your dedicated contact person. Their job is to make sure you are taken care of. It means that all your requirements will be properly channeled into our organization – whether you need technical support or business consultancy, you can count on a quick reaction and connection to the role responsible in the matter. A Customer Success Manager ensures the return of your investment in our technology, being your advocate inside Sylius company.
Yes, it's now possible thanks to modularity. You can choose one of our modules: Multi-source Inventory, Loyalty, Returns, RBAC, Multi-store, Partial Shipment, B2B, and OnePageCheckout. Contact our sales representatives to get a quote.