Dear Sylius Community,
We are more than happy to share with you our early autumn events itinerary. As we FINALLY can travel – at least for some time, we'll try to use it to the fullest. So, if you're interested, where can you meet us in person – read on!
Web Summer Camp 2021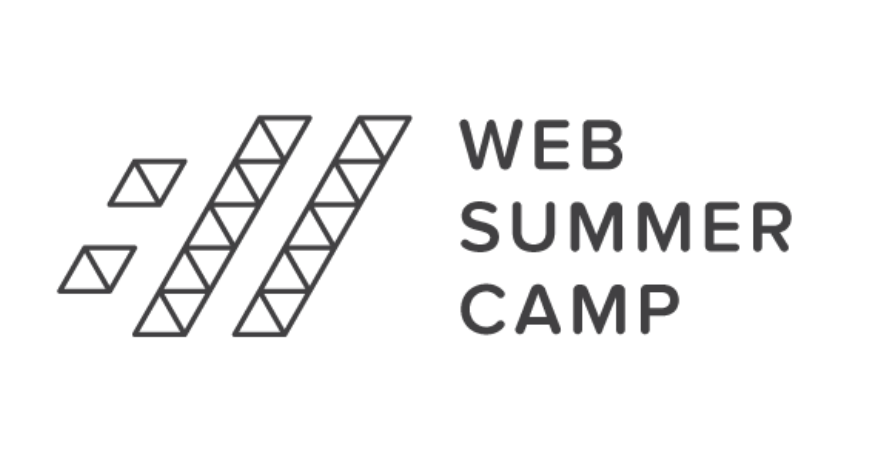 What's Web Summer Camp?
Web Summer Camp is an event started by our friends at Netgen – a Croatian Digital Agency, almost 10 years ago. It's a three two days retreat with multiple tracks to follow, both for business and tech professionals. We have already done it a couple of times, so we know it's a great opportunity to upgrade your skills, meet new people and give some pats on the backs of old friends.
This year we participate as Bronze Sponsors of the event, because we love to support valuable initiatives within our community. Also, who wouldn't dream of intensive networking and coding in the surroundings of the breathtaking Croatian coast?
What have we prepared for you?
First of all, you'd probably like to know, who's got the longest straw? Yup, it's Łukasz Chruściel– our experienced trainer and API Platform Evangelist, so – yes, you can expect some pretty rad Sylius-API-Symfony stuff. Łukasz agreed to give you a sneak peek of what he's preparing for those who choose the Symfony option in the developers track.
New API Platform integration is a huge milestone in Sylius' evolution process. It is also another triumph of the Symfony ecosystem, as two frameworks are able to solve common problems together to bring new quality to headless e-commerce development. At the workshop we will focus mostly on headless shop customizations and theirs consequences in your app.

As a part of this workshop you may expect:

– Customization of data contracts

– Basics of command pattern and its extendibility

– Customization of cart business logic
You may find the workshop description here:
API Platform Conference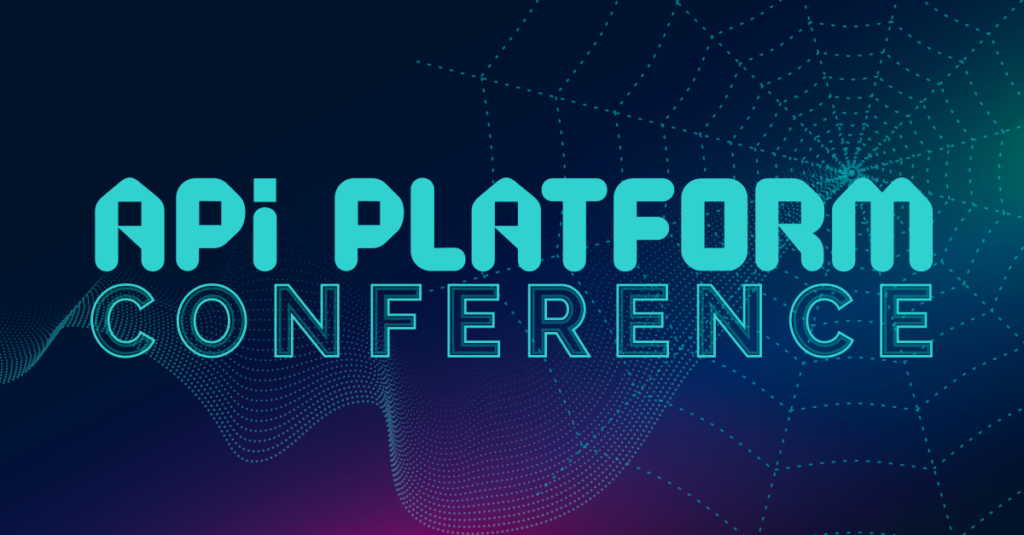 It's a fresh start of – hopefully – an annual event bringing "the latest trends and best practices of API Platform's ecosystem" – quoting the organizers. With two language tracks – French and English it is packed with experts from the API and Symfony circles, so we just couldn't miss it.
What's interesting, is that you don't have to nervously look for a train to Lille, the whole event will take place both physically and online, thus you can access the whole conference from your living room – wherever it is located.
What have we prepared for you?
Well, the name of the conference is pretty much telling, so we won't surprise you, our man at the event will be, again – Łukasz.
As the mastermind behind Sylius and API Platform integration, he will share the story of why we decided to jump on the API Platform train on our journey towards a headless e-commerce platform with a best-of-breed approach and what are our key take-outs after nearly 2 years of development.
Join Łukasz at exactly 2 PM at the English speaking track
Forum PHP 2021

With over 30 speakers and ~600 attendees, it is the largest conference of this kind in France, also it's a flagship event organized by AFUP – French Association of PHP Users. As all of the previous editions, it sets out to encompass the crème de la crème of the PHP world in France.
What have we prepared for you?
We will be there in flesh, which excites us enough – but that's not all. Thanks to our Premium Solution Partner and one of the greatest community-driven agency Monsieur Biz, Sylius team will high-five you in our own conference booth. As Sylius and Monsieur Biz work together on many projects, it's really great to be able to come together for such a five-star event.
We also encourage you to take part in a session dedicated to Sylius and led by Maxime Huran from Monsieur Biz examining the use of Sylius framework outside of the e-commerce domain.
And it's still not the end of the story, as we will be represented there by our first native French team member, soon-to-be-announced Country Manager for the top Sylius market – France.
Yup, you're correct – we're not telling you more right now, we'll leave the suspense for just a little bit longer 😎.
See you!
We – of course – are aware the pandemics is still around and last minute changes of plans can take place, especially with the Delta variant getting cozier in Europe. Nevertheless, we decided to take our chances to meet live with you, even if it's from behind a face mask and takes a lot of sanitizer. So, if you happen to join any of the events, don't forget to come, say hi and chat about some cool e-commerce stuff 🖖 💚.