SOME GOLDEN ADVICE FROM A DEVELOPER TO DEVELOPERS
Black Friday is an open sesame for bargain hunters leaving some non-essential shopping for the end of year. It can be – however – a thriller for e-commerce operators – developers, product and store owners, e-commerce managers.

In the last few years, Black Friday evolved from a one-day sales bonanza to a four-days long shopping spree ending in Cyber Monday, and recently it's been going even further – from Black Friday to Black Week. From a business perspective it only makes sense – events like that multiply revenue to an unprecedented level, nevertheless they're a battlefield for the supporting teams, and if you add the pandemic situation into the equation, you're landing on a couple days long rollercoaster ride.
In this context, we thought some tips on how to prepare yourself for this shopping tsunami may come in handy anytime. In the end, promotions never really end nowadays, and you can always make it better.
How to prepare your online store's performance for Black Friday?
In order to be well-prepared for BF you need to really prioritize a good background check of your online store.
Okay, but how to do it in practical terms? We'd like to give you a hand, so for a moment imagine you're an e-commerce manager of an online store preparing for this shopping siege.
Create a compelling story for your business
Your eshop's offer needs some good storytelling, and it has to be built on tangible data: what is your business goal, what users would you target, finally – what are your constraints, in terms of stock, pricing, orders, etc.
Go through figures
After the context is there, you need specific numbers to set up KPIs. So, how much money would you like to earn within 24h? And in the following 48h? Or maybe even through the entire high season sales?
Obviously, it is not just wishful thinking, this information has to be based on your general conversion rate, average basket value, and number of orders.
With all the above, you can easily do the math and assess the number of page views along with orders and other significant values.
Define the backlog
Let's get to the fun stuff. With the business goals in place, you can now move forward to defining a backlog. You may need new landing pages for particular customer/product groups, new features, or possibly some unique promotions.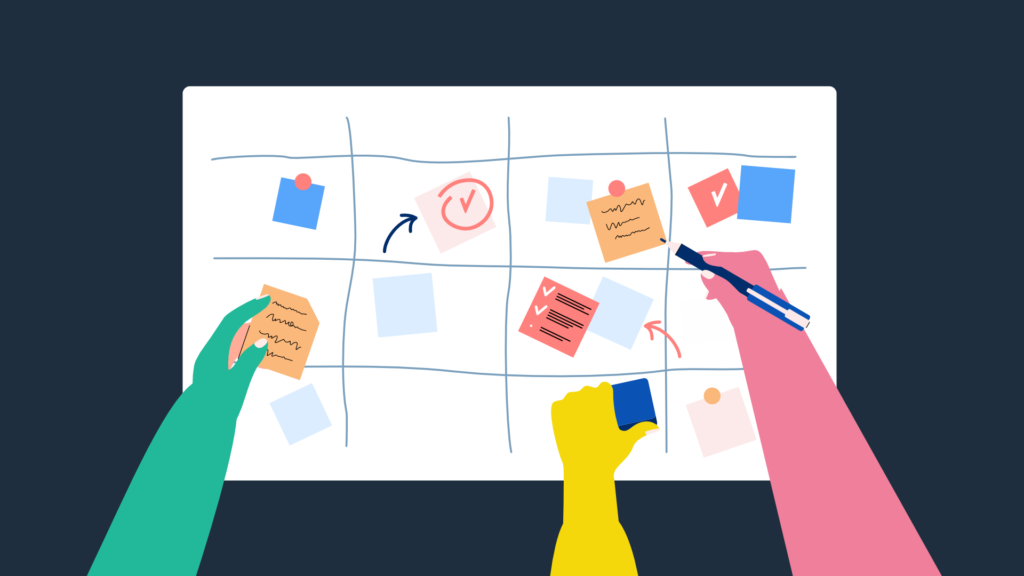 It is crucial to include the infrastructure elements at this point. Is your e-commerce platform going to handle the traffic?
Probably the best way to answer this question is to test everything on the test environment. Seriously, we mean it. You can also create a separate performance monitoring and set alerts when the time of request doesn't fit your ideal target (for example 3 ms). We heard some recommendations for NewRelic and Blackfire, but you can use any other tool of your preference.
Perform stress tests to avoid stress
Stress tests
When you are able to provide answers, a.k.a. solid data, you can proceed to testing them along with all the configurations in Locust.
Start a big machine and test everything
Find the bottlenecks, optimize them until reaching the targeted page response time
Assume the worst, i.e. 1 page view in Google Analytics = 2 php RPS = 20 RPS with server (including all static assets)
Use profiling tools (i.e. Symfony Profiler or BlackFire) for developers
Perform stress tests.
Cloud solution optimisation
You cannot forget about optimizing your cloud solution. Nowadays, spending money on stress tests, CPUs and machines is a must.The market's filled with solutions that will help you check if your architecture is capable of handling an RPS flood, although many suggest Digital Ocean, as it has been a reliable and powerful tool for a fair price.

Just as a reminder, Sylius can be hosted on any cloud solution. Not all of them are our official partners yet. However, there are useful guidelines in our deployment cookbook.
Join our Hosting Partner Program
Clean up your stack
Another part of the plan is to clean up the features' stack. To put things straight – is there anything you could possibly get rid off? As you need to focus on your business goal, you could temporarily disable all of the resource-consuming features (let's say – promotions that are not relevant during this time).
We also advise to review all third party apps in your stack in order to protect your checkout from crashing. If you, for instance, use an email marketing automation tool that receives information about each completed order – why not make it asynchronous? This way, you don't overwhelm the servers with data they are not able to process simultaneously. In general, the tendency is to delay everything that's not essential.
Make it easy
From an e-commerce perspective, Black Friday is all about peaks – clicks, sales, revenue – in order to have it you cannot forget to UX+UI-proof your landing pages. Make it clickable, make it easy, and make it straight to the point. There's no time for distractions..
Safeguard your system
When you consider Black Friday from an e-commerce manager perspective, new is never better. Experimenting with deployments around zero hour is a way to go gray much earlier than you should. Consider code freeze at least a month before the Black Friday, ban upgrades and deployments as the backward compatibility may surprise you…in ways you couldn't imagine. Safeguard the stability of your system.
Know the limits
Well, Black Friday is definitely not the best time to test your apps' limits, so it's better you know them beforehand. Double check the contract with your hosting provider, so you're not surprised by the incoming invoice.
Promotion strategies
As for any e-commerce business, you need to align the Black Friday storytelling with the promotion strategies you'll choose.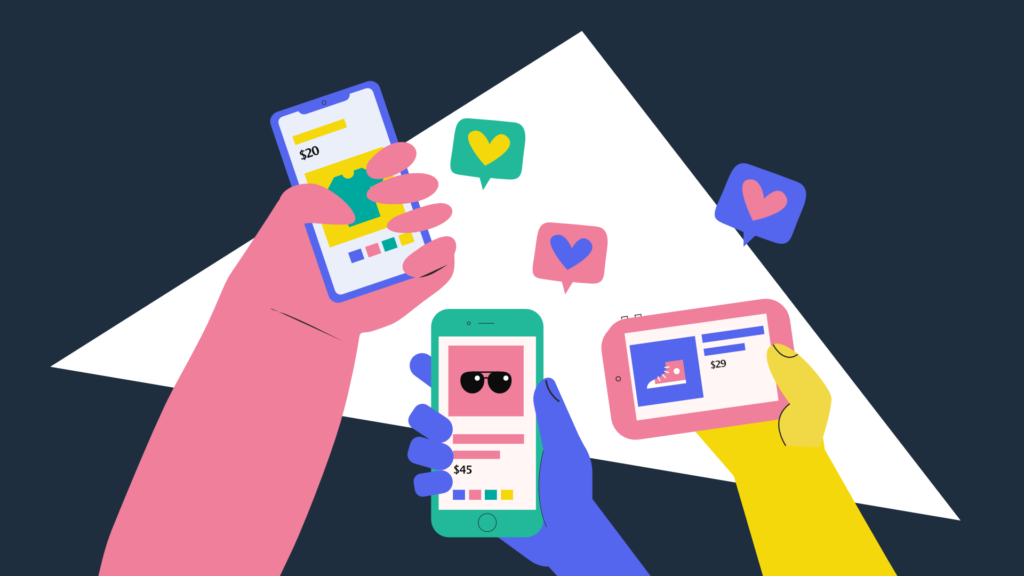 So, instead of a regular 24h Black Friday promotion, you can go for a Black Week starting on Monday and finishing on Sunday or lasting from Black Friday to the first Friday of December. You can also create a joint Black Friday – Cyber Monday sale or, conversely – have two separate flash sales for each of these days. You could also consider Black Friday as a starting point for promotions heading towards Christmas and a final sale afterwards.
To be honest, these days you never really shut down promotions, however the end of every year is always the hottest time for them.
Have it on paper
What is the biggest thing that may let you down during online sales? Well, the Internet itself. Always have a backup allowed to access the network… don't go for phone hotspots in case of emergency because this will make it even worse.
Even astronauts have a paper manual for all of the procedures, and it's not accidental. It is essential to prepare a printed hour-after-hour checklist for every team member involved. What if the project management task manager like Jira, Asana, or Monday crashes that night and leaves everyone in the dark?
If you can perform stationery work in the office in these difficult COVID days – it is obviously better than remote. You can also bullet point all ToDo's on the common whiteboard and enjoy ticking them off together.
And remember – have proper reminders in your work calendar – Black Friday happens every year. Don't let it surprise you. 😉
Don't let the Black Friday get you down
Yup, it's easy to get overwhelmed with all the things going on both on the technical and commercial side of the operations. Nevertheless, you should always remember that during this time – everybody's got Black Friday, not only you, so stay calm and kind – even if everything is getting on your nerves. Remember to appreciate your co-workers, order food for your team and methodically move through the day. And if something goes wrong? Learn from it and plan it better the next year.
We'd really love to hear about your experiences with Black Friday this year! Give us your feedback and get 10% on Sylius Audit if you are unhappy with your setup's performance – maybe you can still make your e-commerce Christmas great again? 🙂