Headless eCommerce is becoming a more and more popular approach and there are good reasons for it. The flexibility and increased productivity gained from separating the backend and frontend development are becoming worth the investment. The idea of effectively combining the best eCommerce platform with the best CMS is now a reality.
www.glasses24.com is a pilot project built by the fantastic team at Brille24 GmbH – the leading online optician in German-speaking countries that offers more than 1500 eyewear models. It combines Sylius and Sulu. We are teaming-up with Brille24 to organize an exciting hackathon event.
What, where and when?
Join us in Oldenburg for 2 days (20-22.09) filled with coding, lightning talks from Sylius users, engineers and me, Paweł Jędrzejewski. We are going to focus on hacking on the APIs, fixing bugs and making exciting improvements to the platform. We will organize the attendees into multiple teams, each with their chosen tasks.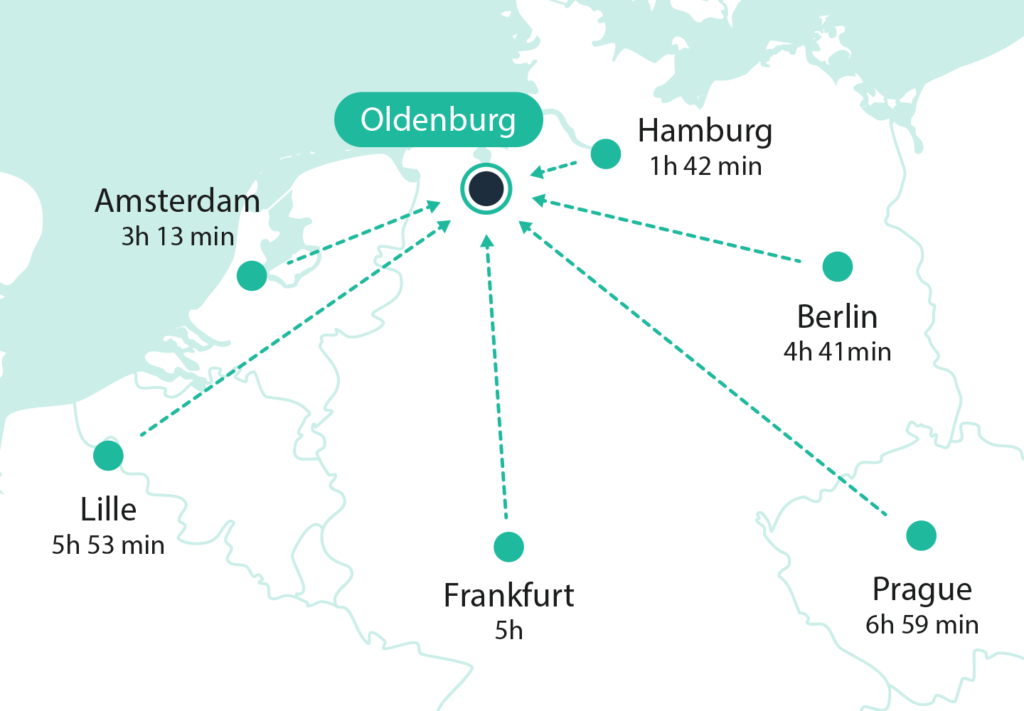 The agenda consists of:
Lightning talks;
Coding rounds;
Lunch breaks and snacks;
Final presentations.
How to register?
Please join the event on Meetup.com – https://www.meetup.com/Sylius-Germany/events/263772115/.
If you need a place to stay, then we recommend the B&B Hotel in Oldenburg. In order to use the call-off quota, participants should specify "Brille24" when booking.
Sylius On Tour
Apart from the hackathon, Sylius will be present on significant Symfony & PHP events all over Europe:
Check our event list for more information. If you are organizing a meetup anyhow including Sylius, let us know!