What is Sylius Academy?
In case you have never heard of Sylius Academy (how come?!), let's just stop for a moment and have a closer look at it.
Originally, Sylius Academy focused mainly on live classes for software houses, with time though, we noticed that a recorded material for asynchronous learning could definitely work for a broader audience. So, we entered the bumpy path of video production and created the first part of our online video course.

As of the second year of pandemics, it is still one of the best solutions between reading through the documentation yourself and organizing a live session within the quickly changing restrictions.
Currently, the Academy offers the Sylius Fundamentals online course, which grows with every new release, however we aim high and plan new content about our unified API (just let us ultimately unify it first). What's important is that once you purchase Sylius Fundamentals, you get all the new content for free with the one-time-buy for the forever reduced price – €249. Apart from the course itself, you also receive access to a closed Slack course group and to a GitLab code repository with all of the course materials.
Who is it for?
Sylius Fundamentals is a course designed for developers who'd like to quickly start their journey with our framework, without tedious biting into the documentation. In 9 hours you receive a concise, step by step walk through the main elements of the platform shown in examples in the production environment.
Okay, and what about the new lesson?
So, you've got down to here – great! Let's see what we're prepared for you in the new lesson covering the 1.9 release.
Support for Symfony 5 (🎉🎉🎉)
How to handle non-translatable attributes, which may be of importance especially if you manage a multi-language, multi-locale website and have an integration with an external PIM system.
How to deal with the added API endpoints for inventory source management to differentiate old api/v1 and new api/v2.
And more about unifying serialization groups or extending adjustments for orders, order items, order item units, and why this is important.
Oh, one more thing – the new lesson will only be available on the new platform, so if you haven't migrated yet – it's high time folks!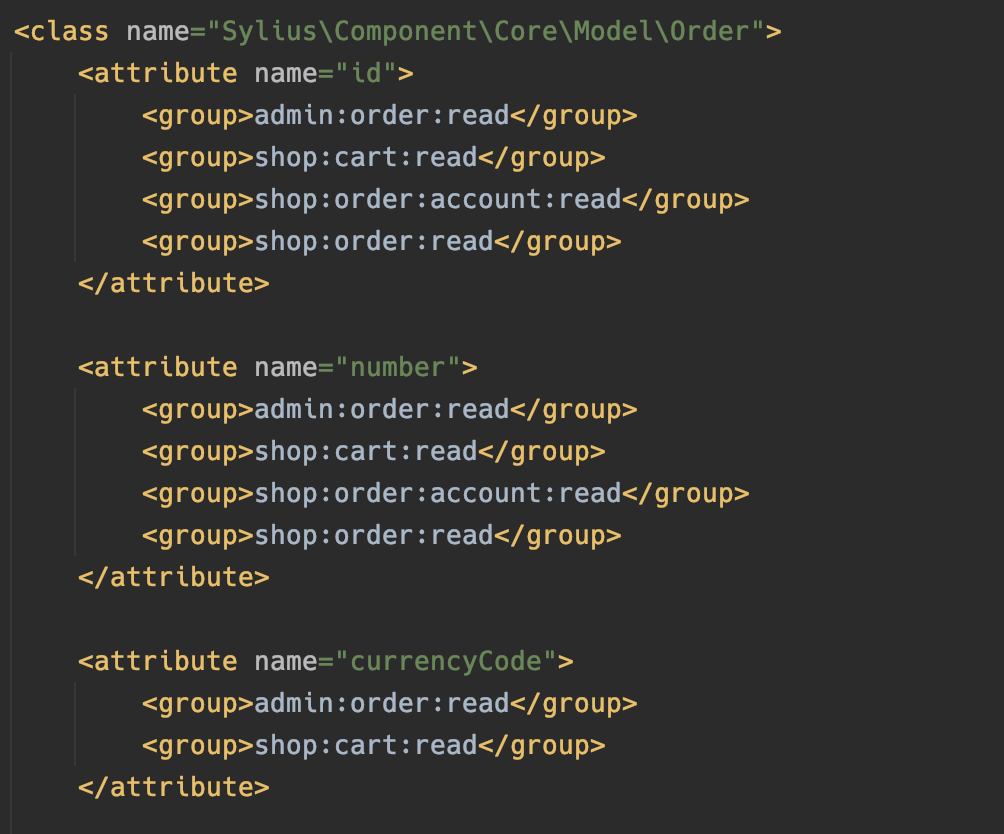 Outro
We are really happy and grateful to have you all here and help you build serious Sylius skills with our work. That's why we would like to encourage those who have already purchased the course to spare a couple of minutes (it seriously takes literally 2 minutes) and give us some feedback via our post-course survey. And if you still haven't decided to learn how to Sylius – maybe it's a good moment. You could, for example, use the below promo link valid until 24:00h August 8, 2021 that will give you 10% discount. 😏
Purchase the Sylius Fundamentals course now