Hi everyone! A year ago, after SymfonyCon 2018, I promised you, we will not miss the next main Symfony-related conference. I'm happy to say we kept the promise! Last week, again with Łukasz, we went to the beautiful city of Amsterdam and attended the fantastic SymfonyCon 2019. It was a stunning week, with a lot of great speeches, many hours of networking, meeting new people, and hanging out with old friends. Are you ready to read a little bit about this event? If yes, then sit down, relax and enjoy your flight 🙂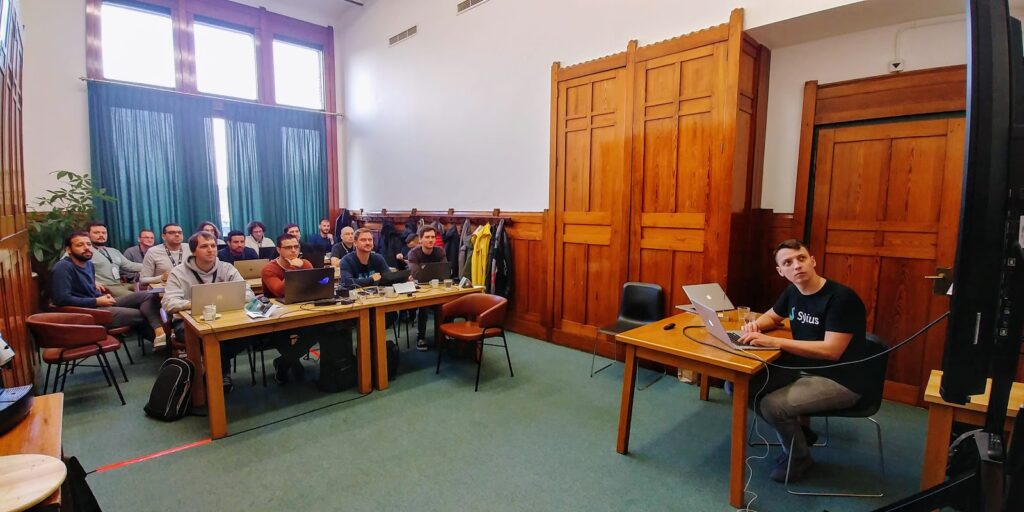 Workshop
Like last year, we also started this conference with a workshop. 15 people attended and spent almost 8 hours coding more and more sophisticated examples of Sylius features customizations and extensions. Even though some of the attendees have already been familiar with our platform, they all had an occasion to learn something new and (hopefully!) enjoy coding with Sylius a little more.
Conference
Last year I was astonished by the number of people attending the conference. You can imagine my surprise when I was told that this year it was over 1,5 times more of them! All these people visited the Beurs van Berlage – that used to be a commodity center at the beginning of the 20th century, now turned into a great venue for conferences and exhibitions. During the 2 days of the conference, it was the place of astonishing talks, tasty lunches, and conversations about what we all admire – programming. I could not even begin to mention all the amazing people we met during this week, our well-known partners, as well as new people, who wanted to talk about Sylius and Symfony.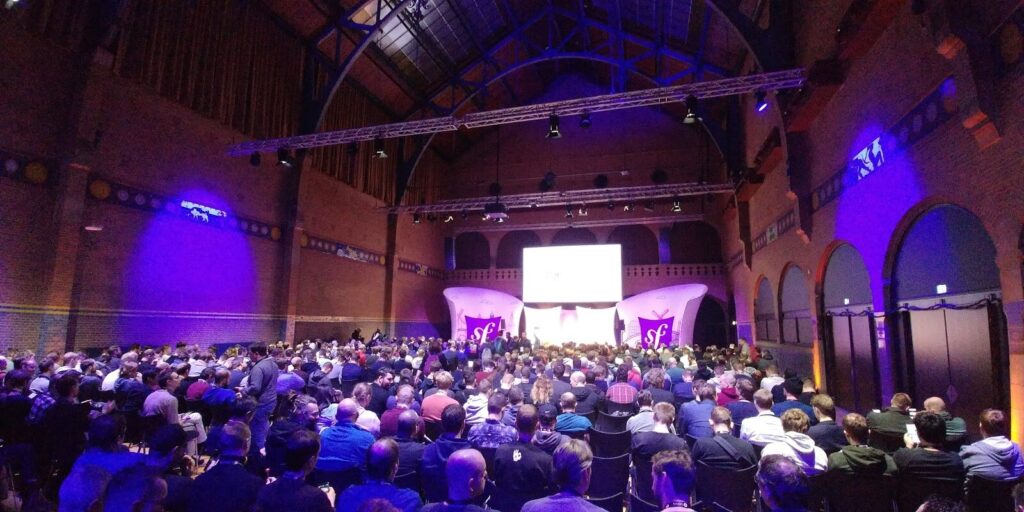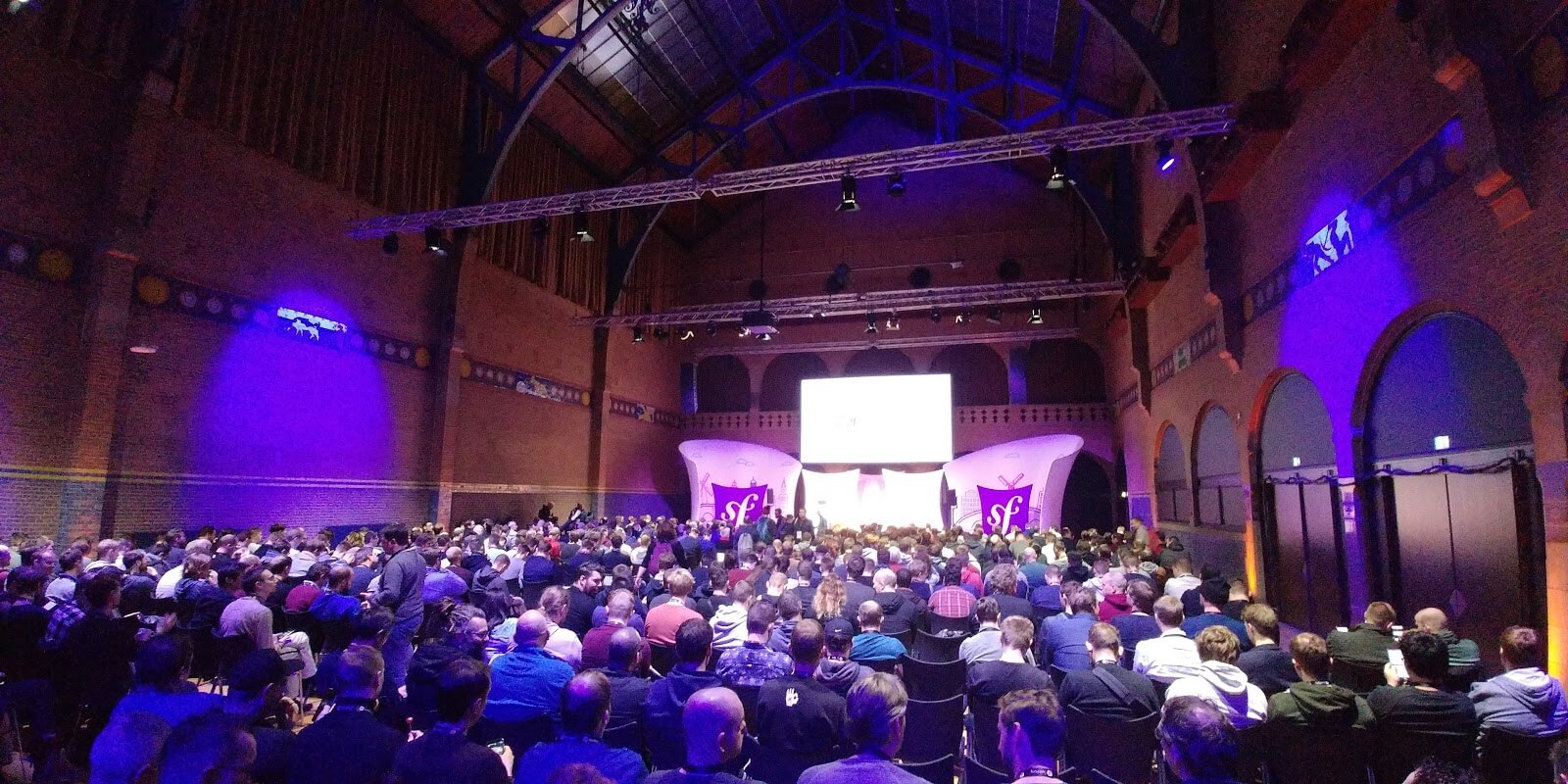 There was also a Sylius-related element in the schedule. Łukasz gave a talk named "Everything you wanted to know about Sylius but didn't find time to ask", and it was a nice piece of knowledge! Lots of people approached us afterward, interested in some of the concepts from our platform or Sylius in general. Good job, Łukasz!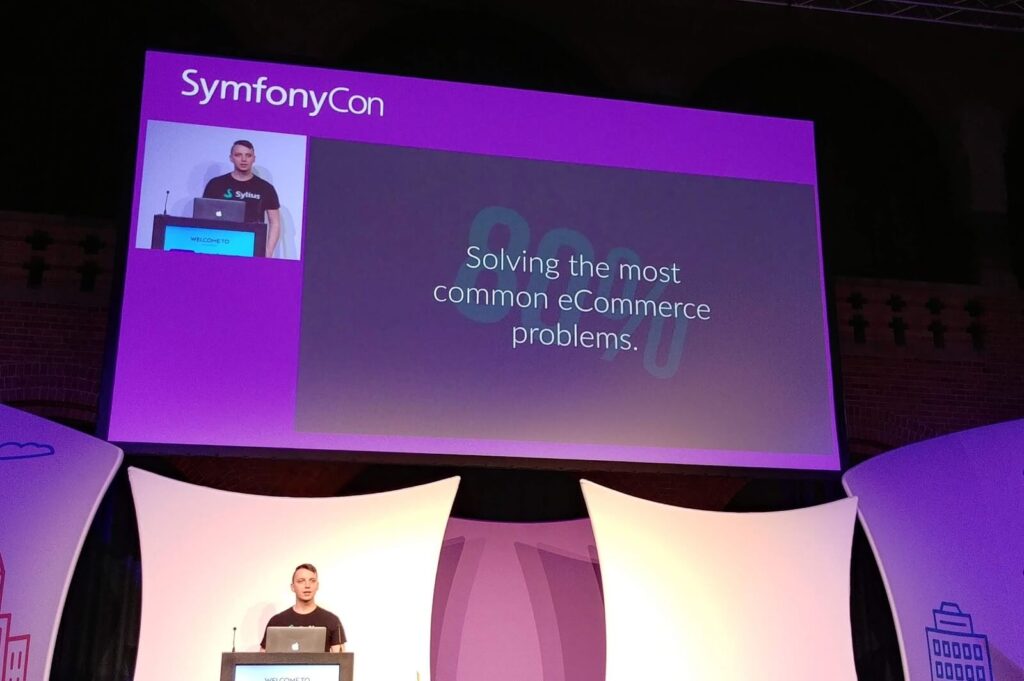 Sylius Community Meeting
We also managed to organize something, which, I have no doubts, will become a new tradition on each next SymfonyCon. On Friday evening, we and a lot of people from wide Sylius community gathered together at the Belushi's pub, to grab some beer and talk even more about Sylius, Symfony, open-source, PHP, hobbies, and life in general :). Thank you, everybody, who attended this event, I'm sure it was not the last time!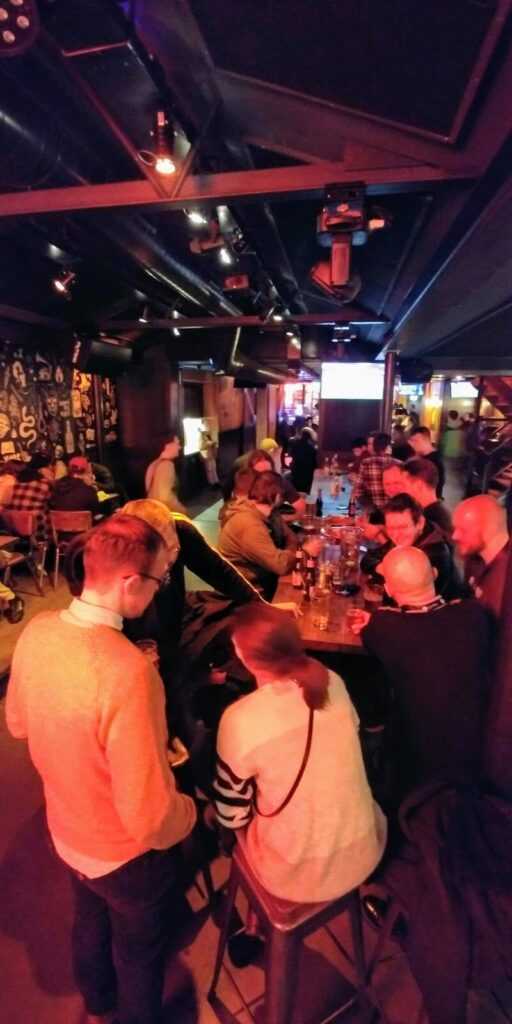 City
Happily, we found some time to take a walk or two in the center of Amsterdam. I must say, that I was more than astonished by the architecture and atmosphere of the capital of the Netherlands. I would recommend everybody to go there, at least once, to feel the extraordinary spirit of this amazing town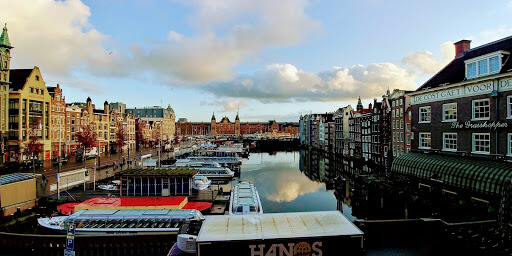 Summary
After SymfonyCon 2018, during the travel back home, I said: "There is no way we miss another SymfonyCon". After this year I would like to say: "There is no way we miss SymfonyCon EVER." One more time, it was a great trip with tens of hours of learning, talking, laughing and sharing experiences. I hope we meet all together (or even more of us) next year. It would be, beyond doubt, another great event – celebrating 15 years of Symfony framework in Disneyland Paris!